Modern tech and innovations made travelling much easier. But even today you need a proper travel plan to have a nice travelling experience. In this post, you will read about some of the best travel tips and hacks that will help you have a better travelling experience.

Also, if you want to know about some smart tips on packing, you can read – how to pack efficiently for your travel trip.
---
Travel Tips and Hacks to Know Before the Trip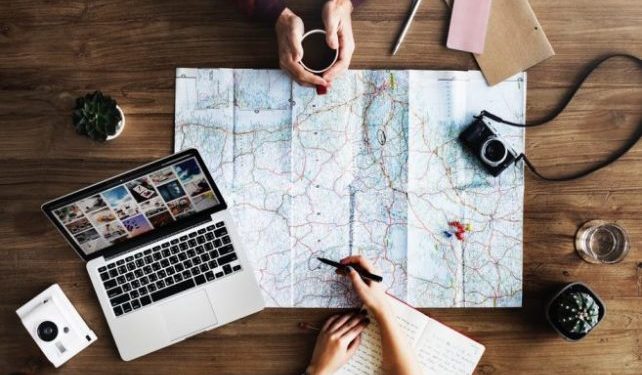 1. Do not over-pack.

Remember you are going on a trip and you will come back within some days. So try to take only essential things. More bags means more tension. Because you have to take care of them throughout the trip.

Sometime in your trip, you might need to take the public transports. Carrying around heavy luggage on your trip can be physically exhausting. And if you get exhausted then it might affect your travelling experience.

Suggested reading – How to pack less for travelling

2. Do a quick medical checkup to ensure you are fit for travelling.

Falling ill during your trip can be a major problem. So, before you book your travel tickets do a quick medical checkup to ensure you are safe to travel. This step is crucial if you are travelling alone or travelling a long distance.

In your trip, you never know if you will get any minor cut, scratches or muscle pain… Keeping a small first-aid kit with you can help you tackle those situations easily.

3. Ensure the availability of your money.

Some bank blocks their card if they see it withdrawing money from different locations.

It's a good idea to notify your bank and credit card companies that you'll be travelling. Especially, if you are travelling internationally.

Always keep two credit cards for backup. In some places, they take only cash. So keep enough local currency with you.

Sometimes you can get a better exchange rate if you use ATM and credit cards instead of exchanging money directly.

When travelling a new place – keep your cash in different places within your luggage and body (especially if you are using public transports).

If one of your bags get lost and its where you kept all of your money then you will be in trouble.

Tell your family or friends that if you require some urgent cash then you might ask them for a quick transfer to your account. Figure out who will do it for you if you need some money.
4. Mark Your Checked Baggage As Fragile.

It will ensure that your bag gets handled with care and it will also be taken out of the cargo first.

5.Email a copy of important documents and passport to yourself.

There are many chances that you can forget some important documents at the hotel or lost them while travelling. So to protect yourself; your identity card and important documents should be easily accessible to you.
Sometimes if there is no internet then that can be a problem. It's better to make two or three photocopies of your important documents. Keep one copy to yourself and the other one in a different bag.
6. Don't forget your tablet/mobile and their charger.

This can be a problem if you find out that you didn't bring the right charger for your gadgets. If you have multiple devices then pre-pack some of your devices and their chargers.

Also, take your power bank for some instant charging and power backup.

Travel hack: To save space you can put your charger in your extra shoes. This will also help you to protect them and it will also save some space.

It will be better to segment your luggage bag for each group of items. use some transparent bag inside your main luggage. It will help you to keep your things organized and you can easily see those items.
7. If travelling internationally.

Don't forget to register with your embassy before you go. Also, save their phone number and email to contact them if needed. Make sure you also write them down on paper. In case your phone becomes dead you can see it and contact through some other sources.
Travel Tips and Hacks For The Departure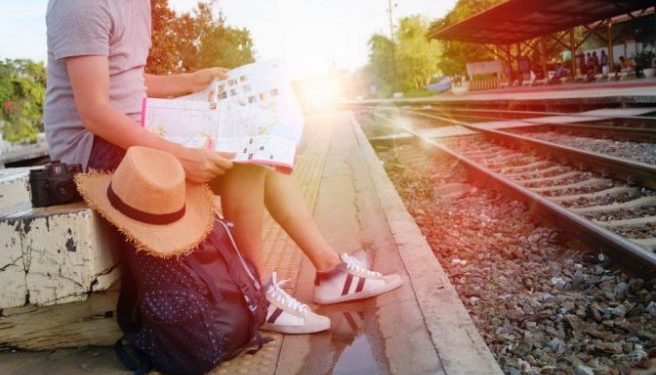 8. Make a list and check all the items one day before.

To have a better travelling experience – you need a list, for your trip.

If you don't make a list then you can forget things easily. So it's important to have a list and pack your things one day before. By packing one day before you will be free from any tension and probably there will be few chances to miss anything at home.

9. Make sure you're 2 hours ahead of everyone else.

Forget your hidden skill of doing all the things just before the closing time. This time be 2-3 hours ahead of everyone else.

Benefits of being 2 hours early in your trip. You will avoid that long queue that you hate. And you will get fresh food and the best services.
10. Wear something comfortable.

Don't try your new clothes if you didn't wear them before. Remember you have to wear that cloth for many hours so wear something comfortable.

11. Learn some local language phrases while you are on the way.

Make proper use of your travel time by learning some local language phrases. It will help you in better communicating with local people. If you don't have a guide then this can help you a lot.

12. Take a water bottle with you.

You need water while you are travelling. Save some dollar and keep a water bottle filled with water.

Airport hack while you are travelling: Through airport security, you can't pass liquid, even if its water. Simply empty the water bottle and after passing the security fill it with water again and you are ready to go.
Best Travelling Tips for Exploring a New Location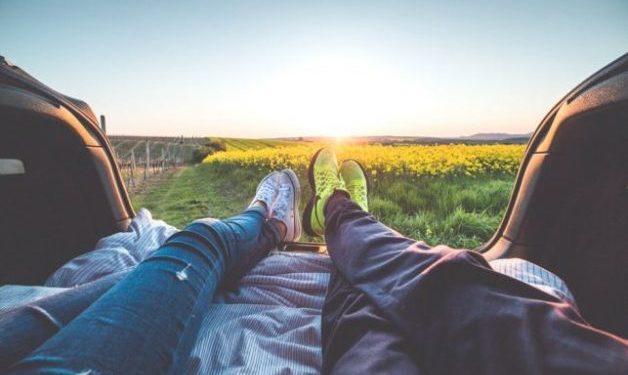 13. Before you go out – make sure you have enough cash.

Some people spend money without seeing their wallet; even when they are travelling. before you purchase anything or spend make sure you have enough cash to return hotel. If you are travelling in a group then you can get help from others. But if you are travelling alone then make sure you got enough cash.

If you think you will manage the money from ATM you are risking yourself. If your card stop working or that ATM stops working then you have to wait a lot and you can get into trouble.
14. Important travel tips- Don't forget to taste local food and exploring local cultures.

You will regrate after coming back. Because you didn't taste a single bite of the local food. Travelling means having new experiences and excitement. If you want to get some more stars on your travel trip make sure you taste some of their best food items.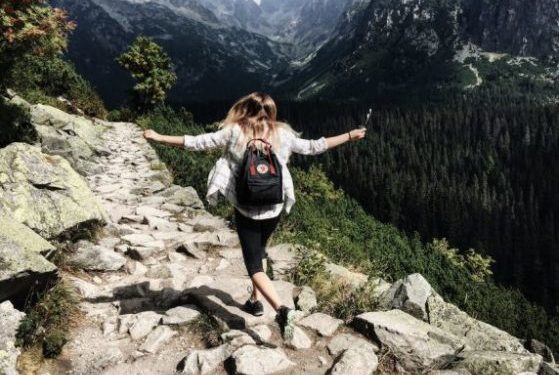 You are in a new place, you travelled most of the beautiful places. And you are feeling happy. Wait! Did you meet a single local people?

If you want to deliver a good travel story to your friend and family then definitely check local peoples of that place.

15. Avoid the tourist traps and be smart when you buy anything from the street.
New place new currency. If you don't have any idea of the price then check before you buy it. Tourists are always get targeted if they understand that you don't have any idea about its price.

If you are with your guide then go to a corner and ask about the price point.
Travel tips for Returning Home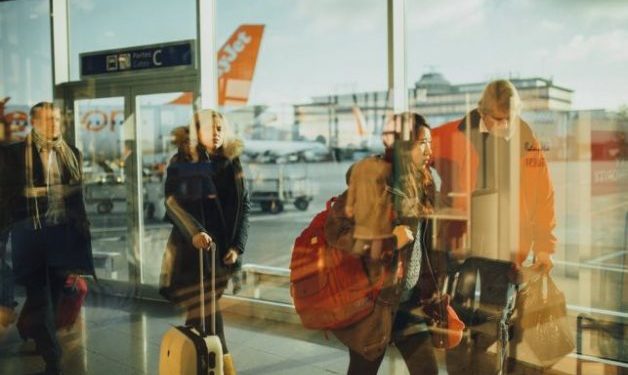 16. Put wet and used cloth in a plastic bag.

A lot of time you take a bath in the hotel's pool or at a sea beach. Before coming back you may want to have it once more. So, if your clothes are wet then make sure they don't make other things wet too.

Also if your used clothes are not cleaned properly then they will stink. So make sure you separate them from others.

17. Take breakable things with you.

You purchased a lot of cool stuff. If you think they are fragile and can't handle the pressure in cargo then take those with your backpack or handbag.

After reaching home if you find one of your favourite purchase is already broken then you know what will happen. Carry them with care so that you can bring them to your apartment safely.