There could be several reasons as to why you are not able to manage time to workout, in your busy life. Of course, when you are busy it gets tough to find time for self-care. However, planning beforehand and understanding the importance of exercise in your life, can make you want to exercise no matter how busy the day gets.

In this post, you will read how you can find time to exercise with a busy schedule.

It becomes easy to maintain a workout routine when you clear obstacles out of the way and minimize distractions.

So, before we talk more about how to fit exercise into your busy schedule, let's take a quick look at what might be stopping you from exercising.
Things that Prevent a BUSY person from Exercising
The gym is far away.
If the gym is far away from you then you might want to skip your workout when life gets busy. And if you are a busy person, it's not practical, if you want to maintain the continuity.

The best thing you can do is to look for a nearby gym. Because cutting down commuting time can motivate you to workout more often. Or you can explore home workout options. 
Workout session is long.
For a busy person, it's important to have a flexible workout routine. It's great to have the option to adjust your workout time according to your free time.

Also, a long workout session can demotivate you to workout more often.

If you started exercising not long ago then you need to start slow and increase the workout time as you build momentum.

For days, when you have some time in hand, go for a workout that can be completed within 15-25 minutes. However, in busy days, 7-13 minutes of workout is better than skipping the day completely.
Not seeing the long term benefits.
Exercise is important to be healthy and to keep your body in shape. Working long hours from a desk, less physical activities and eating fast food can increase the chances of obesity and other health problems.

So, it's better to start early. Exercising for 20 minutes 4-5 days a week can keep you fit, active and lowers the chances of diseases as you grow older.

Make exercising a habit (and priority) if you don't want to go for a weight loss journey in 5-7 years from now.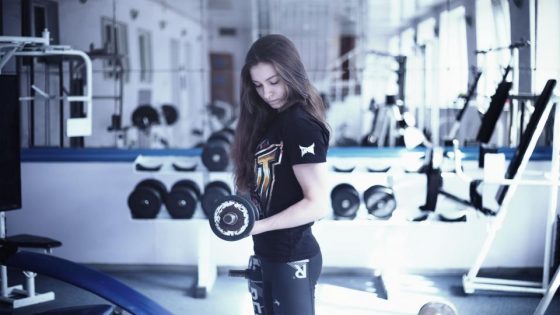 You are over committing too early.
Some people push themselves too hard by over-committing. It can also lead to burnouts and many quit exercising.

It's good to have some fitness goals but go slow. Don't stress yourself early by pursuing a lot more than you can handle.
Not motivated enough to get back to exercising after you miss some days.
No matter how good your plans are, there will be days and situation when you can miss a workout. It's important to not overthink it. Be realistic. Try to figure out things that are not working and find a solution. What's more important is to not feel demotivated from it. Get up and workout the next day. Do what you can. If your body permits exercise 5 minutes more.

Now let's jump back to the fun part…
Finding Time To Exercise When You Are Busy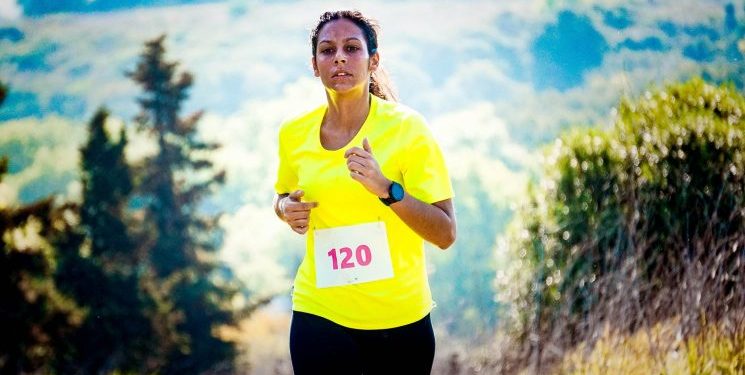 1. Exercise before breakfast.
Exercising before breakfast is a great option for someone who wants to complete a workout that's less than 20-30 minutes.

Also, for busy people, it's best to workout in the morning. Because you will complete your workout before your day gets busy.
Managing 20 minutes in the morning is not that hard. Cut down your unproductive late-night activities like social media, movies and sleep early.

The first couple of days you have to be disciplined. After that initial starting, it will become easier than you think.
2. Schedule your workout in advanced.
One of the best ways to manage time to workout with a busy schedule is to plan in advance.

Schedule your workout in advance and try to workout at the same time to make it a habit.

Recommended reading: How to improve self-discipline
3. Reduce the preparation time for the workout.
Changing into workout gear also takes time. If you are a busy person it's good to find some ways to lower your preparation time for the workout.
If you are working out in the morning then keep your workout clothes ready before you go to sleep. In the morning you don't need to decide what to wear, you will be ready much quicker when you have your workout gears ready to go.
For people who go to the gym after work, it's better to take your workout clothes with you. It's even better to change into your workout clothes after you finish your work.
4. Exercise at home on super busy days.
Sometimes we all spend long hours working to reach our career goals. And it's important to look after your career and become successful at it.

But it doesn't mean you have to sacrifice your health and fitness for it.

When you sense that you will be busy solving time-consuming career challenges be ready to exercise at home.

Suggested reading: Home workout tips & secrets to have an great home exercise experience.

Benefits of exercising at home.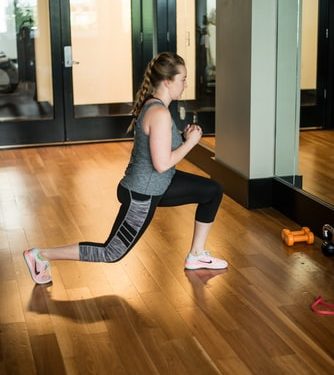 Completing a short home workout session won't take long as you don't need to go anywhere to do your workout.

You can do bodyweight exercises at home in your comfort.

To make your home workout efficient do some exercises with dumbbells or with a resistance band.
5. Workout in groups or with a friend.
Sometimes we need an extra dose of motivation to exercise. Working out in groups or with a friend can motivate you to not skip your workout.
It's a common human nature that when we say or commit something publicly, we try our best to get it done.
Click To Tweet
Sharing your fitness goals with a friend can help you both to accomplish those by encouraging each other to give their best performance.
6. Combine exercise in your daily errands.
We all do several errands in our daily life. You can smartly turn those errands into physical workouts.

Cycling is a great transportation option to go short distances. You can go for a walk while picking the groceries or visiting a nearby coffee shop.
7. Little is better than nothing.
It's true. For a busy person doing short workouts more often is better than just sitting and living a sedentary lifestyle.

Even if your life is really busy and you can't find a dedicated time to exercise, you can split your time and exercise little whenever you find free time.

The thing is you might be busy for a while (say 10 days to some months) for certain reasons. But it's temporary. You will have free time after that time.

The best thing you can do is – exercise that much time what you can manage. It can be 10 minutes or 30 minutes. But make exercising a habit. It will keep you healthy, fit and help you lower your stress level.

For a busy person facing stress is a real issue. And exercising can help you with it. Also, you will be much more productive and efficient when you feel good and have a healthy body.

Read Next: 7 Benefits of living a healthy lifestyle.

10 Healthy lifestyle tips for busy people.