Is it possible to exercise less and still maintain an athletic body? The answer is YES.

I was passionate about bodybuilding. From my childhood; it was a dream to build a muscular body. I was 17 when I first started going to a gym. Two years later I was at my college.

One of my favourite places at my college was the gym. The gym was big and well equipped.
I started to workout 4-5 days a week.

Initially, it was 1 hour and 20 minutes on average. After 2 months or so, I gained an impressive amount of muscle mass.
As I saw the muscle gain in 2 months… I increased my workout time.

For one year this much time I used to exercise:
Workout time – 2.30 hours. 2 days (chest day & leg day)
Workout time – 1.30-1.50 hours. 1 day (Biceps & back)
Workout time – 40 – 50 minutes. 2 days (Triceps, abs, shoulder…)
Everything was going fine. So, I continued my new workout routine.
---
I like bodybuilding. But I never wanted to compete or perform as a bodybuilder.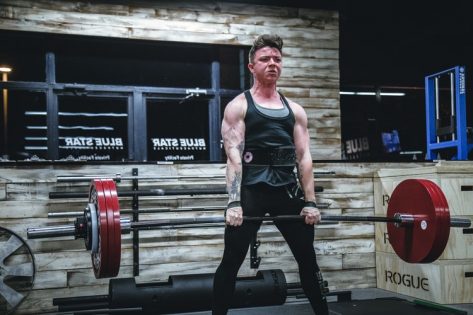 My goal or motivation for fitness was to build a good physique and stay healthy.
A little more than 1 year passed…one day I sat down and started to calculate how much time I spend in the gym.
After the calculation, I saw that I'm spending nearly 30-35 hours in the gym per month.

With time – I have known my body well. So, I knew that – I can maintain my physique and add more muscle mass gradually over the years. And for it, 3 hours of workout per week is more than enough.
---
I started my new workout routine.
Exercise 3-4 days… somedays I workout for 25-30 minutes and on other days I workout for 45-50 minutes.

UPDATE 2020: Now I have made my workout much more flexible. Within a week, I try to manage at least 2 days for a normal gym workout. And other days I do bodyweight workout and in some weeks weightlifting for strength building.
Impact of working out 3 hours in a week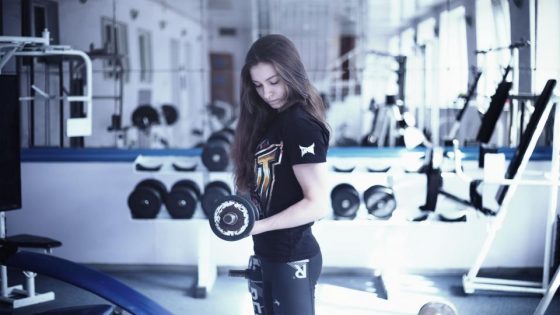 Also read: Benefits of lemon water: A healthy habit everyone should adopt
I look for sustainable fitness goals. I want it to be a part of my life for a long time.

So, thinking about long-term fitness goals… 3 hours of exercise in a week seems manageable.
If I say about the results I should say that I'm surprised. I'm very satisfied with my shape and how it's developing.

And the best part is – now I truly enjoy my workouts.
I figured out that – after you work out more than 3-4 hours a week. You will gain. But at a diminishing rate.
If you are not going to be a professional bodybuilder then there's no point in working out 8 hours or more in the gym.
Workout for 3 hours but when you work out, do it with full dedication.
Click To Tweet
---
Working out is very important to maintain your body's fitness. But it only takes 3-4 hours of exercising in a week to maintain a good physique.

The time you save…you can spend it with your family or do anything that makes you happy.

Also, when you are in good shape, you can maintain your body fitness and look good, if you work out (3-4 days) and keep an eye on what you are eating.
If you are a busy person and want to figure out – how to find time to workout? then read this.